Underwater Jewels of Teluk Datai
Nudibranchs are named after their feathery-like appendages on their bodies and are a portmanteau of two Latin words literally meaning "naked gills". Often referred to as "underwater jewels" for having striking colours and different shapes, they make beautiful subjects for underwater photography. If you know where to look, you may find some here at Teluk Datai!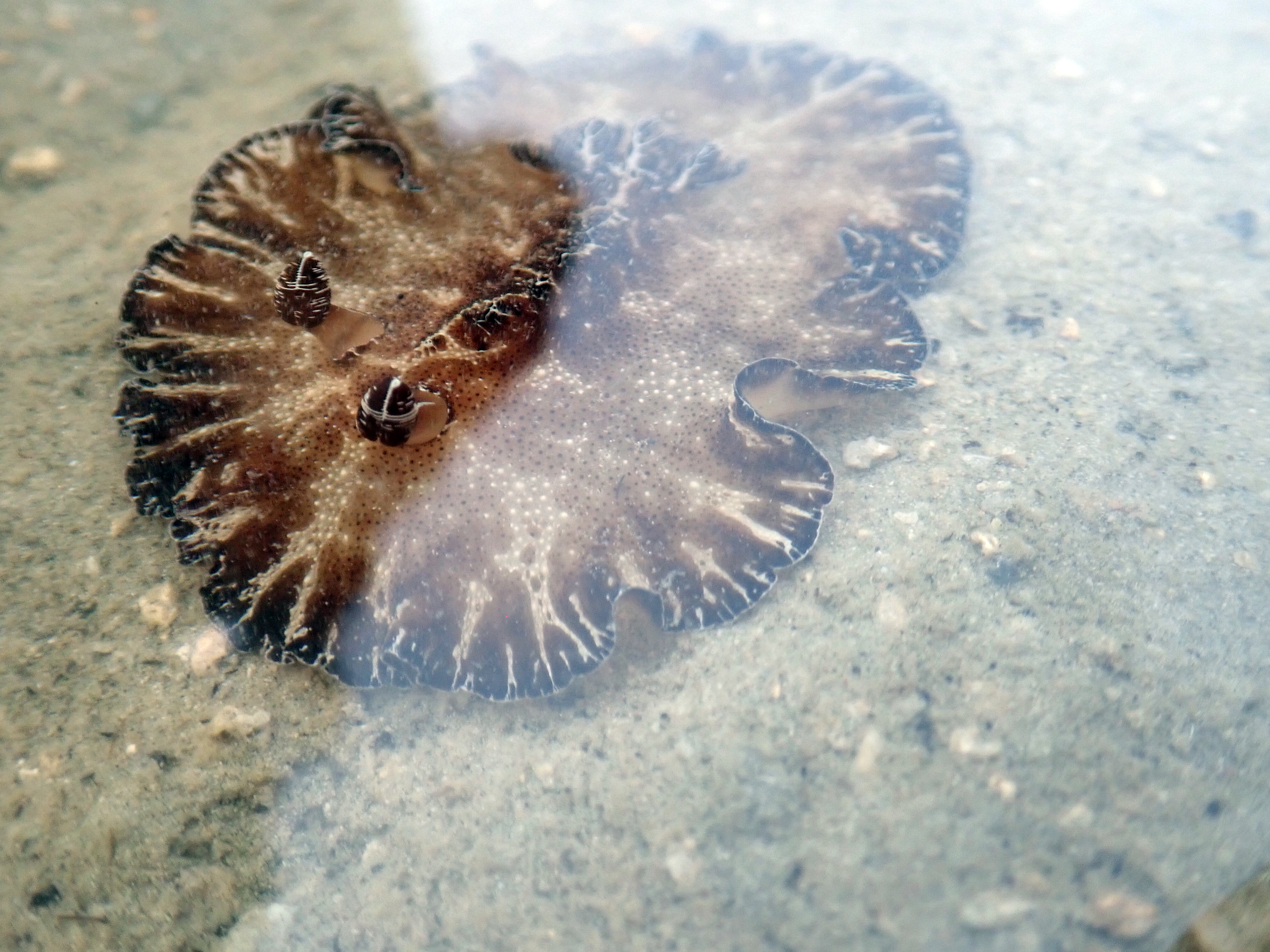 Discodoris boholiensis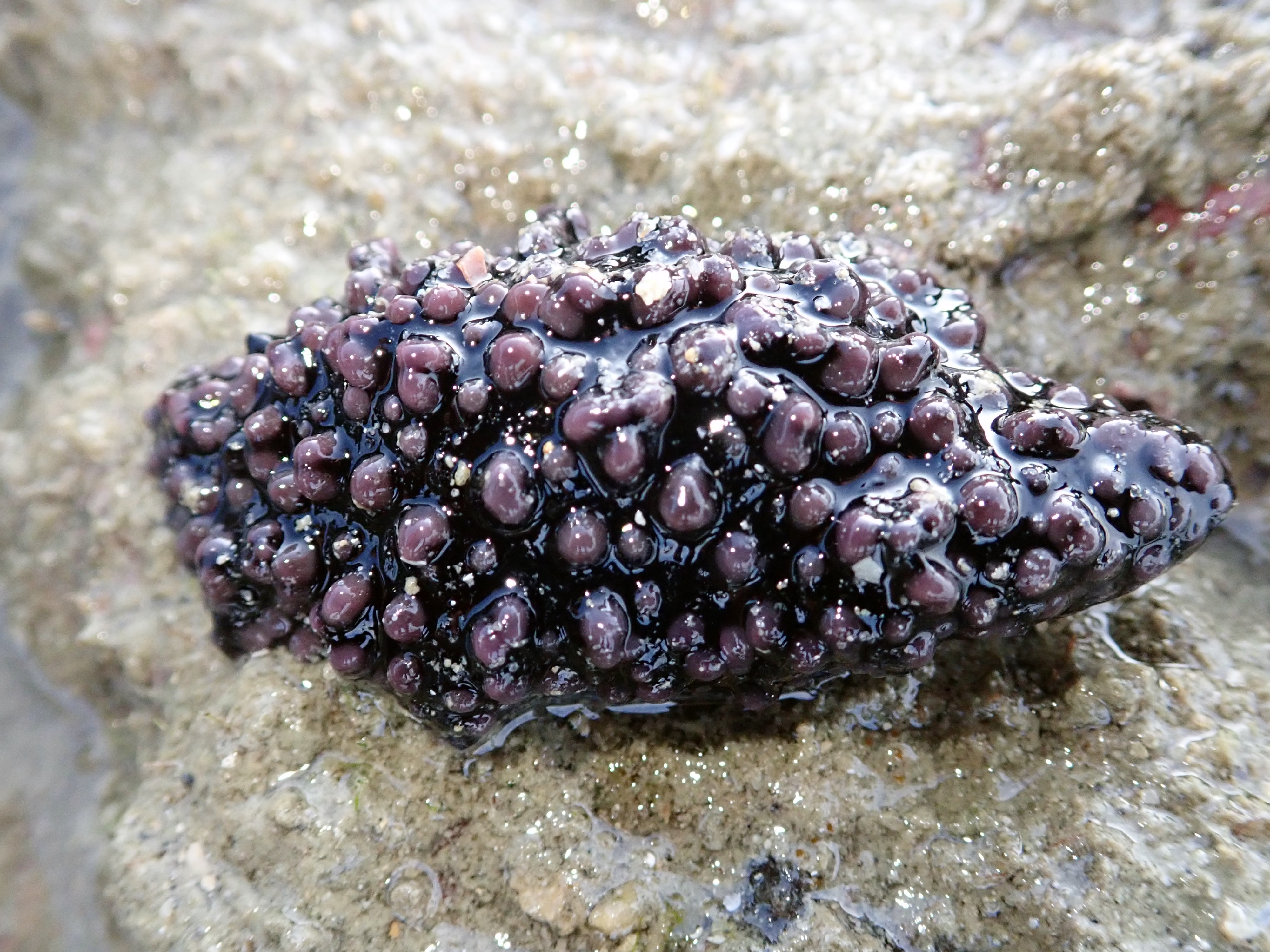 Phyllidiella niagra
These two species of nudibranchs were found during an exploratory walk along the reef flats of Teluk Datai at the lowest of tides. They camouflage really well in the reef flats and will require practice to spot them.
Jorunna funebris
This nudibranch was recently observed in deeper waters around Pulau Anak Datai, the remnant island in the bay. This photographed individual was almost 12cm in length!
We cannot wait to have you on our exploratory walks to discover other interesting species that make Teluk Datai special on your visit to The Datai Langkawi.