The Datai Langkawi is a luxurious destination resort that nestles in the heart of an ancient rainforest. A romantic tranquil hideaway, it offers the perfect magical escape and allows each guest to reconnect with nature in a serene natural haven.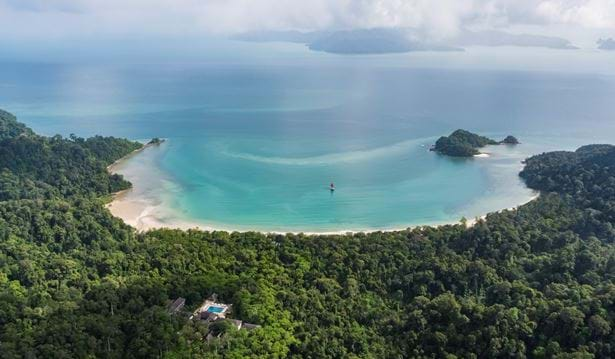 The Datai Langkawi was designed by the visionary architect Kerry Hill with architect and interior designer Didier Lefort. It opened in 1993 and, 25 years later, Didier Lefort has led the refurbishment of the resort, designing all the rooms, suites and villas to make the most of the striking natural surroundings.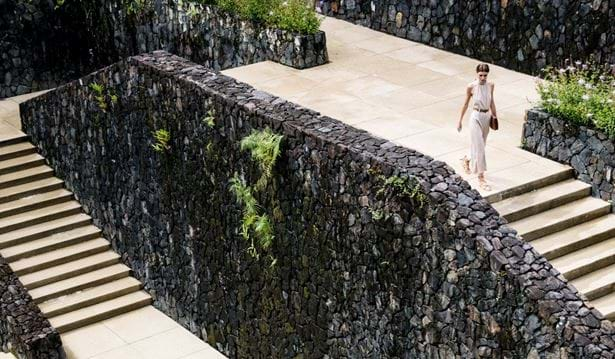 The Datai Langkawi is only a 40-minute drive from Langkawi International Airport and just a short flight from Kuala Lumpur and Singapore.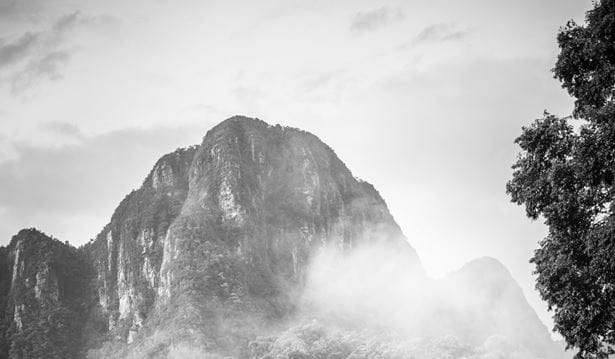 Situated on the peaceful north-western tip of the island of Langkawi, off the west coast of Peninsular Malaysia, The Datai Langkawi is where you can nurture your well-being to the full amidst the island's vibrant blend of local cultures, mesmerising waterfalls, idyllic paddy fields, mangroves and a labyrinth of secret waterways.