Bespoke Events and Occasions
The Datai Langkawi is one of the most magical settings in the world for any private event and special occasion. Experience our Malaysian hospitality through the warmth, enthusiasm and dedication of our associates which will enchant all those who visit.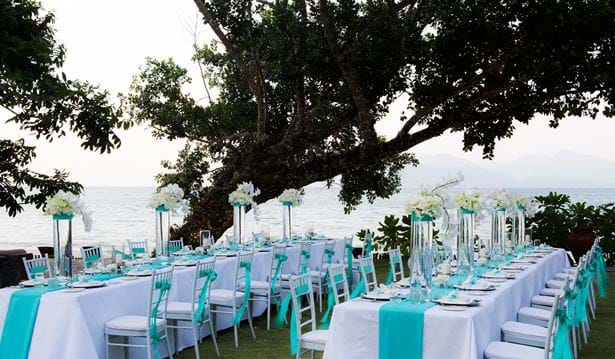 The memories of your wedding day will remain among your most treasured, whether it's a romantic celebration on the beach or a traditional blessing. The Datai Langkawi's long stretch of white-sand beach is a captivating setting for weddings, celebrations and any other special events.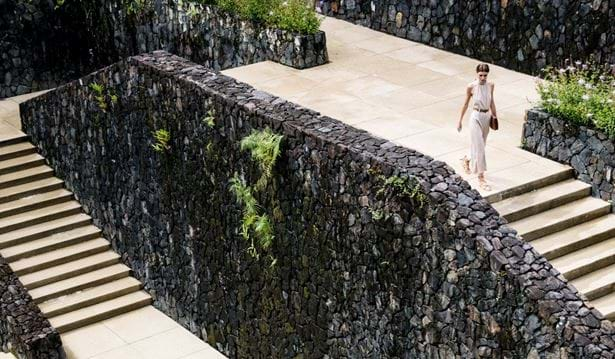 As an iconic property and a member of Leading Hotels of the World, The Datai Langkawi is an ideal choice for bespoke small- to medium-sized private events. Whether you are looking to organise a corporate meeting, conference or hold a personal celebration.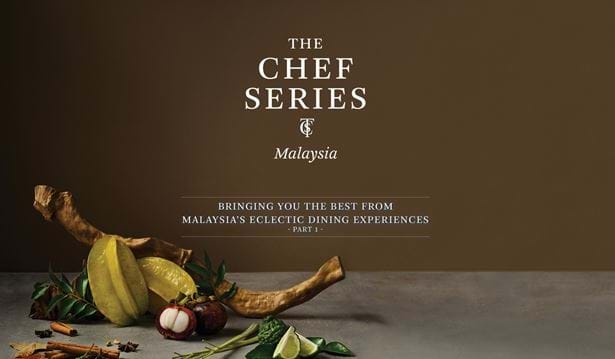 The Datai Langkawi continues The Chef Series; This year the focus is on Malaysia, bringing the best of eclectic Malaysian dining experiences to guests of the resort. The Chef Series has previously welcomed culinary luminaries such as Michel and Sébastien Bras, and other acclaimed Michelin-starred Chefs from around the world.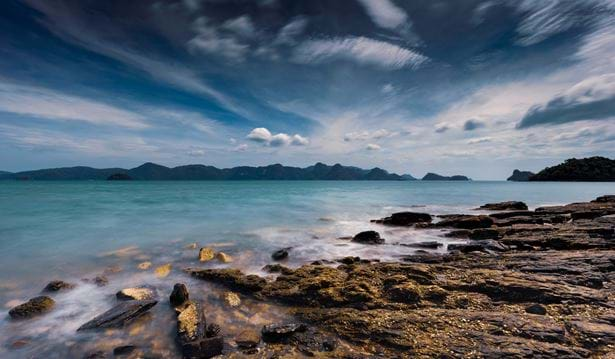 The Datai Langkawi has teamed up with award winning photographer SC Shekar, Langkawi Naturalist Irshad Mobarak and Digital Imaging Expert Wesley Wong to allow a limited number of burgeoning photographers to explore the beauty of Langkawi island and learn how to capture this magic with their lenses.