Bespoke Events and Occasions
The Datai Langkawi is one of the most magical settings in the world for any private event and special occasion. Experience our Malaysian hospitality through the warmth, enthusiasm and dedication of our associates which will enchant all those who visit.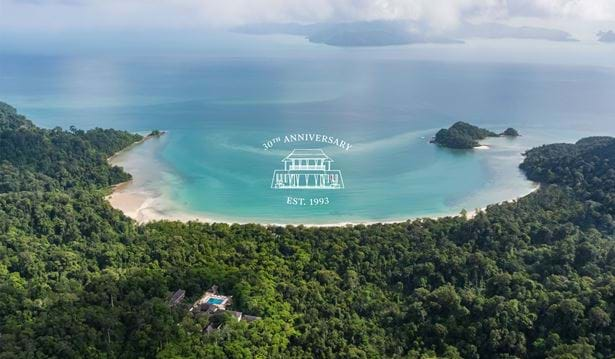 Having opened our doors in 1993, we will this year tell our 30th anniversary story through a series of celebratory events and special residencies. Over the course of the year, four 'Chapters' will celebrate community; arts and culture; and nature, before concluding with a '30 Years of The Datai' Finale featuring an exclusive residency by returning Michelin-starred chefs Michel and Sébastien Bras and performances by surprise guests.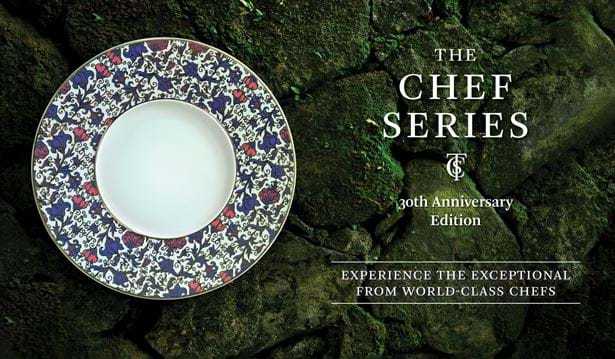 In celebration of our 30th anniversary, we are delighted to announce the 2023 edition of The Chef Series, our signature dining experience celebrating the very best in gastronomic talent from the region and around the world. Previous editions have welcomed culinary luminaries such as the late Michel Roux, Nils Henkel and other renowned chefs. The stellar line up of Michelin-starred chefs in this edition further reinforces The Datai Langkawi's position as a destination for gastronomic excellence.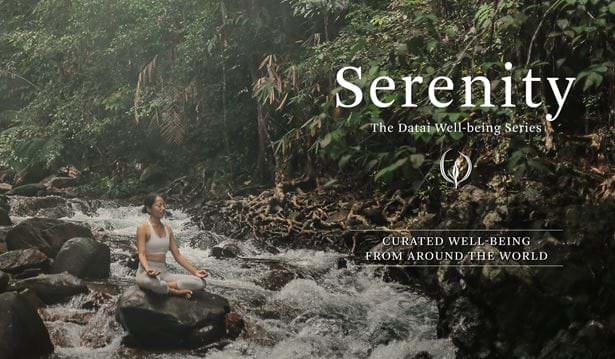 We are pleased to announce the premiere of Serenity - The Datai Well-being Series, launched to celebrate our 30th anniversary this year. This exciting new annual wellness programme brings the very best holistic practitioners from around the world to the heart of the Malaysian rainforest to host a series of residencies for guests. Throughout 2023, Serenity - The Datai Well-Being Series will welcome a curated line-up of visiting practitioners, selected for their extensive experience, expertise, and holistic approach.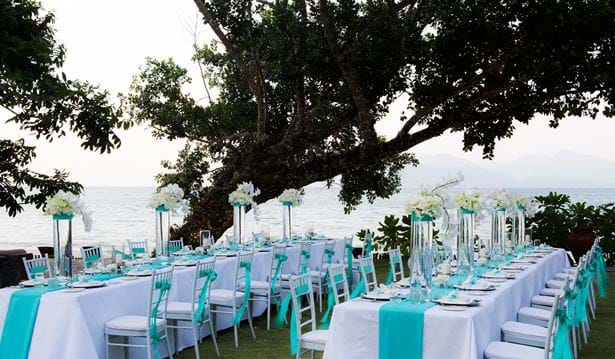 The memories of your wedding day will remain among your most treasured, whether it's a romantic celebration on the beach or a traditional blessing. The Datai Langkawi's long stretch of white-sand beach is a captivating setting for weddings, celebrations and any other special events.