At the lobby level of the main building, located next to The Boutique, is The Atelier.
In an effort to promote the cultural exchange of Malaysia's arts and crafts, The Atelier was introduced at The Datai Langkawi and coordinated with the Society Atelier Sarawak for local artists to exhibit their creative artworks and conduct workshops or classes to share their creative techniques. 
Various activities and live art showcase will be made available, including batik painting, traditional weaving, local artefacts and many more.
Opening Hours: 0900-1900 hours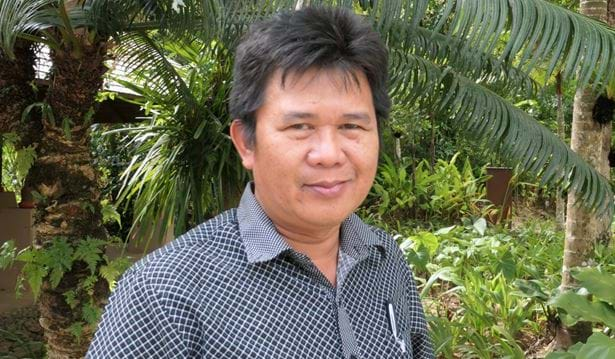 Sahminan Sirat | 1 to 15 Feb 2020
Sahminan's interest in drawing and painting started at a young age when he was in school. Instead of attending art college, he learned the various techniques, style and medium of painting from fellow peers and artists. His current artworks draw inspiration from local sceneries, floras and faunas, using acrylic, pen and pencil sketches on canvas mediums. Join Sahminan to learn the skills of fine art painting and sketching on canvas.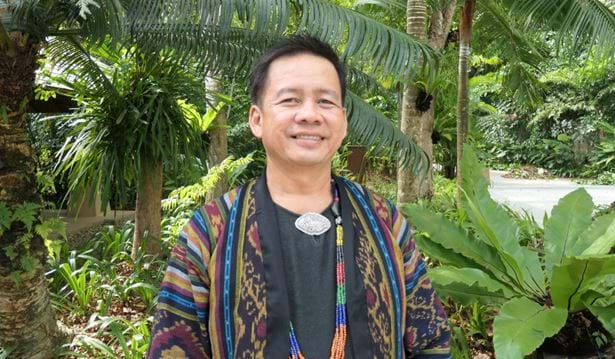 Sandin Bennidect | 1 to 15 Feb 2020
Sarawak beadworks are unique to ethnic influences from the various ethnic community in Sarawak. Beads are considered a part of everyday life and its presence ranges from clothes to decorations and accessories. Once used as a medium of exchange, to represent one's social status and as sacred objects, beads are now widely used in modern accessories. Sandin is of Iban ethnicity and a self-taught beads accessories artist. He specialises in beading a diverse range of beads, including cowry shells. Join Sandin to learn the techniques of beading.