At the lobby level of the main building, located next to The Boutique, is The Atelier.
In an effort to promote the cultural exchange of Malaysia's arts and crafts, The Atelier was introduced at The Datai and coordinated with the Society Atelier Sarawak for local artists to exhibit their creative artworks and conduct workshops or classes to share their creative techniques. 
Various activities and live art showcase will be made available, including batik painting, traditional weaving, local artefacts and many more.
Opening Hours: 0900-1900 hours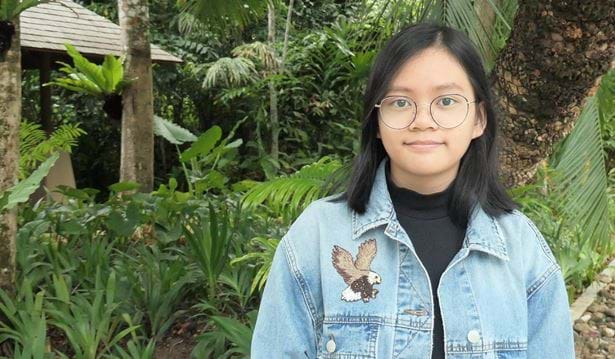 Nadine Ruran | 16 Dec 19 to 1 Jan 2020
Young Nadine Ruran from Sarawak is a talented sketch artist of mixed heritage. Her passion for sketching started from the age of five and has since grown into her brand, NARU™ Collections. Nadine's work of art includes three-dimensional sketches of animals, nature and imaginative comic characters on various paper materials. Some of these sketches will then be translated into handcrafted embroidery by her mother. Nadine aspires to be a skilled animator as her future profession. Join Nadine to learn the skills of three-dimensional sketching on paper.
Ranong Peru | 16 Dec 19 to 1 Jan 2020
Born an ethnic of Lun Bawang from the North Eastern highlands of Borneo, the mountainous village of Ba' Kalalan, Lawas, Sarawak, Ranong Peru finds solace in designing intricately handcrafted bead accessories which include bracelets, earrings, necklaces, and anklets. Apart from training women to equip themselves with skills in creative modern handicraft, she also brings her passion into making her exquisitely handmade pieces that portray personality, individuality and exclusivity. Join Ranong to create your very own fashion accessory.