"The greatest change we need to make is from consumption to production, even if on a small scale, in our own gardens. If only 10% of us do this, there is enough for everyone. Hence the futility of revolutionaries who have no gardens, who depend on the very system they attack, and who produce words and bullets, not food and shelter."
-Bill Mollison, founder of the Permaculture movement.-
Pure for the Future underpins our commitment to being a sustainable business through reducing the use of natural resources, reducing our carbon footprint and achieving zero waste to the landfill.
It is based on the tenets of a circular economy, which is a move away from the current linear model of take-make-waste through the principles of designing out waste and pollution, keeping products and materials in use, and regenerating natural systems. Our sustainability initiatives were the result of a rigorous assessment of the impact of our operations on the environment and are focused on reducing waste which would either end up in a landfill or the sea (thus ending up as pollution) by making it recyclable, upcyclable or returning it back into nature in an organic form. We are also in the process of finalising a programme of activities with Sahabat Alam Langkawi (SALAM Langkawi), a Malaysian non-profit group dedicated to environmental conservation.
As part of our commitment to sustainability, we have undertaken an extensive audit and just received certification for the EarthCheck ECO (Terrestrial) Certification programme. EarthCheck is the world's leading environmental certification and benchmarking programme for the travel and tourism industry, which audits operational efficiencies, guest experience and environmental footprint.
PURE FOR THE FUTURE PROGRAMMES ALREADY LAUNCHED AT THE RESORT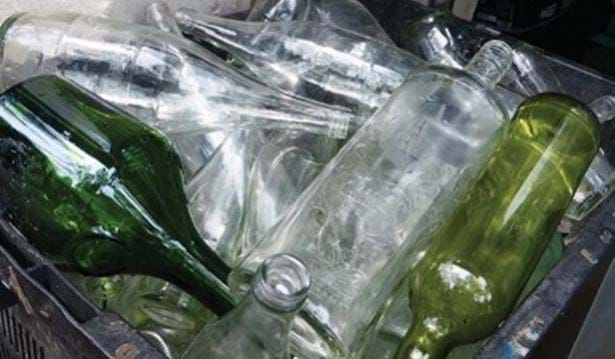 ZERO WASTE TO THE LANDFILL PROGRAMME
All trash is separated into organic (wet) and non-organic (dry) waste at the Sorting Centre for recycling and upcycling.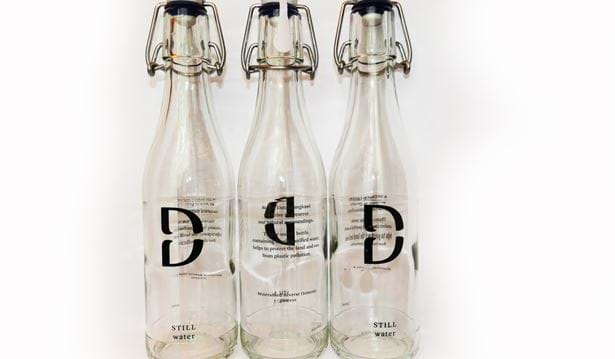 NO SINGLE-USE PLASTIC POLICY
In order to completely avoid the use of single-use plastic bottles, we created our in-house water bottling plant. Water is purified using reverse osmosis and bottled in customised glass bottles which are recycled.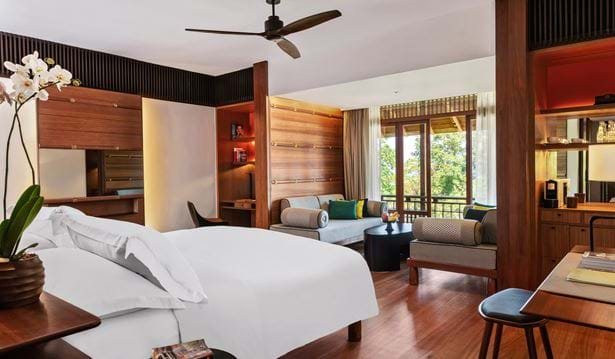 ENERGY SAVING PROGRAMME
HVAC, a complete system of heating, ventilation and air-conditioning has been installed and is fully monitored by our BMS (Building Management System) to ensure continuous energy-saving practices. All fitted lights are LED which are 80% more efficient than traditional lighting and consume less power.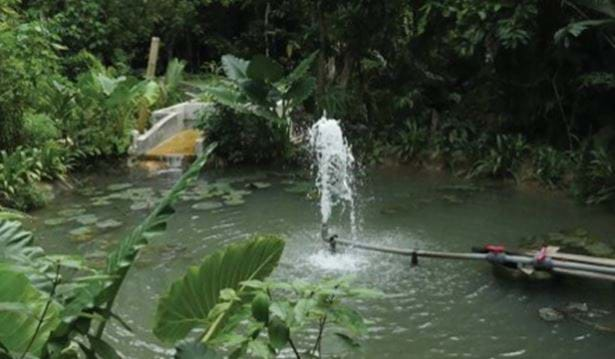 WATER MANAGEMENT PROGRAMME
Waste water from the sewage treatment plant is further purified using aquatic plants at the Wetland Filtration System, which is an organic waste water management system. The clean water is then used for irrigation at The Garden, while excess water is released back into nature.
In recognition of our efforts, we have achieved these green certificates and accreditations.
Asean Green Hotel Standard Certification 2020
The standard developed by the 10 ASEAN country members to hotel operators based on their green hotel operations.
EarthCheck Silver Certification 2019
The Datai Langkawi is the first in the world to be awarded the ECO (Terrestrial) Certification for tourism projects. EarthCheck science and products were developed by the Australian Government Sustainable Tourism Co-operative Research Centre (STCRC) and built on the principles for Sustainable Development endorsed by at the United Nations Earth Summit 1992.
Green Hotel Certification 2019
Recognition from the Ministry of Tourism, Arts and Culture Malaysia that recognises sustainable hotel efforts in the country.
PURE FOR THE FUTURE PARTNER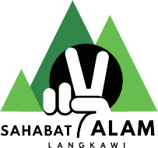 Sahabat Alam Langkawi (SALAM Langkawi) is a Malaysian non-profit corporation dedicated to environmental conservation. READ MORE