Well-being and Holistic Activities
Several facilities and experiences within our spa resort in Langkawi cater to guests' overall well-being. The Spa and its treatments based on Ramuan philosophy are at the heart of everything we do.   
Soothe your soul at The Nature Centre's lounge, where there is a specially curated teas, herbs, and spices corner. From the restorative powers of walking along the resort's trails to cooking with freshly picked herbs in The Dapur cooking class, all our activities are sensory pleasures.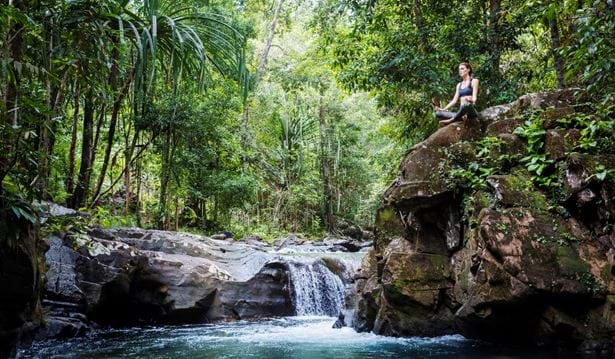 Take part in a combination of ancient Malay rituals that will leave you re-invigorated and deeply relaxed. Immerse yourself in the unique experience of forest bathing, before diving into the refreshing waters of a pristine forest stream. A traditional massage enhancing blood flow, a healthy wellness lunch, and light breathing and stretching exercises round out this ceremony of well-being.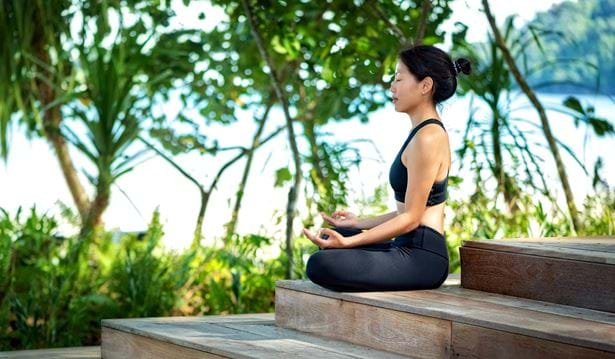 Well-being
The Holistic Pavilion is the perfect place to unwind and free your mind. Choose from regular fitness classes, including a selection of exercises, such as yoga and Pilates, focusing on the synthesis of natural healing methods, movement, and breathing exercises to elicit a sense of well-being.