Whether you're planning a romantic escape or a family holiday, The Datai Langkawi encourages guests to enjoy a range of experiences from exploring the rainforest right outside your room door to sailing out at sunset and looking back at glorious Datai Bay.
Sailing
The Datai Langkawi has designed a selection of bespoke and exclusive cruises on board the Naga Pelangi to explore Langkawi's breathtaking landscapes. These are ideal for daytime island-hopping as well as sunset cocktail and dinner cruises.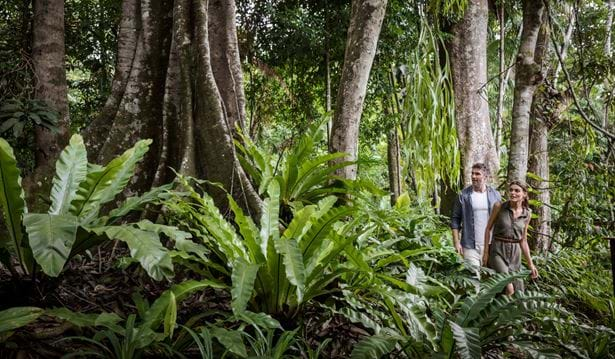 The Datai Langkawi is a microcosm of the natural offerings the island possesses. Langkawi has a unique paleogeological history that bedrocks the myriad of biodiversity and landscapes. Make time for an excursion to get the full picture of Langkawi.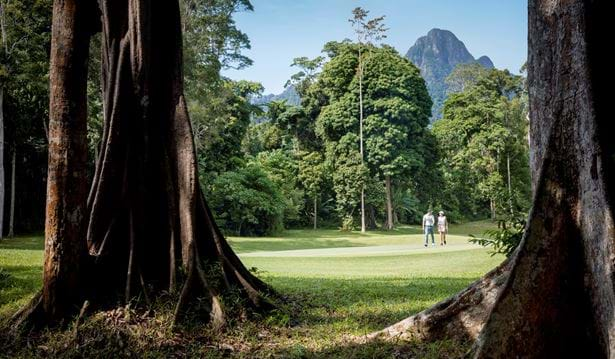 Nestled between primeval rainforest and the emerald green of the Andaman Sea, our award-winning,18-hole, par-72 championship golf course at the Els Club Teluk Datai, designed by legendary player Ernie Els, provides a grand game experience in one of the world's most spectacular settings.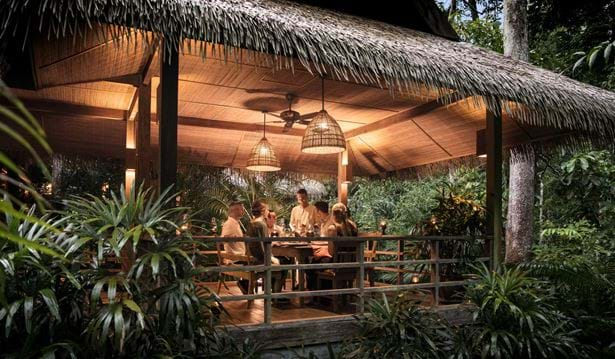 Take advantage of our Malay, Thai and Indian resident chefs' culinary expertise, put on one of our complimentary aprons and chef's hats and join our cookery class at The Dapur.