"Education is the passport to the future, for tomorrow belongs to those who prepare for it today."
-Malcolm X-
The future of sustainability lies with the youth of today. To effectively address issues on sustainability, climate change and human impact on the environment, young people must be included in the solution as they have the capacity to be the bringers of change.
Through young people gaining an understanding of and responsibility towards achieving a sustainable lifestyle, the broader community also becomes aware of environmental issues and challenges. Youth for the Future aims to educate young people through promoting greater awareness of sustainability issues and inculcating them with the knowledge, actions and activities to create a sustainable lifestyle.
The programmes are being devised in conjunction with Green Growth Asia Foundation, a non-profit organisation responding to sustainability challenges in Asia, and is designed to educate youth on sustainability and conservation, and engender an appreciation of nature via teamwork and community engagement.
YOUTH FOR THE FUTURE PROGRAMMES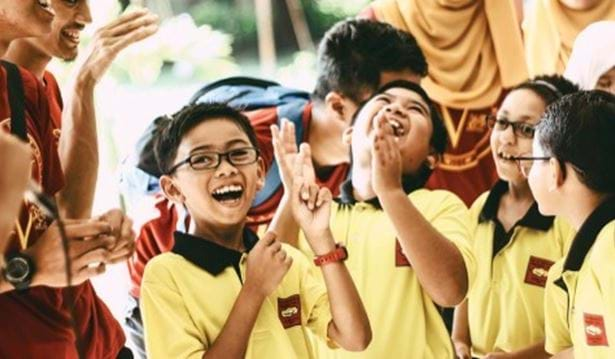 SCHOOL PROGRAMMES
The Youth for the Future school programme aims to raise youth awareness and appreciation of conserving the environment and wildlife through strategic partnerships with organisations that are trailblazing this path to a more sustainable future.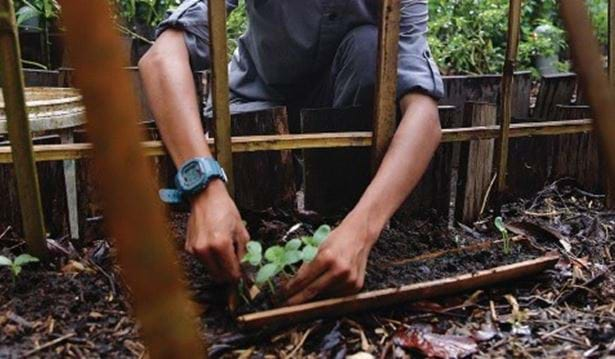 FIELD ACTIVITIES
As an early adopter of sustainability initiatives into our business operations, The Datai Langkawi's sustainability team have numerous insights, anecdotes and practices to impart to the youth. Activities include guided walks to learn about Langkawi's unique ecosystem and visits to The Garden to learn about the benefits of a self-sustaining, organic food production system.
YOUTH FOR THE FUTURE PARTNER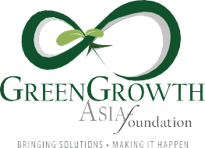 Green Growth Asia Foundation is a non-profit organisation responding to sustainability challenges in Asia through thought leadership and action. READ MORE