Nature sits at the very core of The Datai Langkawi's DNA – it is an integral part of who we are and what makes us unique. The wonderful natural setting of our resort in Langkawi and the environmental features – the sea, mangroves and ancient virgin rainforest – provide the very foundations for our offering of nature-related experiences combined with holistic and well-being programmes.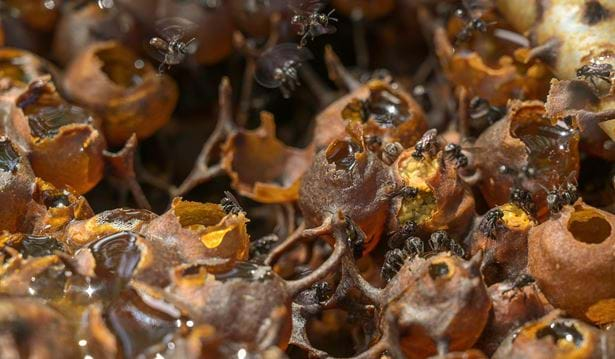 Bees play an important part in our ecosystem as a pollinator for a variety of plants. Discover another type of bee in The Garden called the Stingless Bee or Trigona Itama. Learn how to harvest honey from the hive in a beekeeper's outfit and get a chance to taste the freshly extracted honey.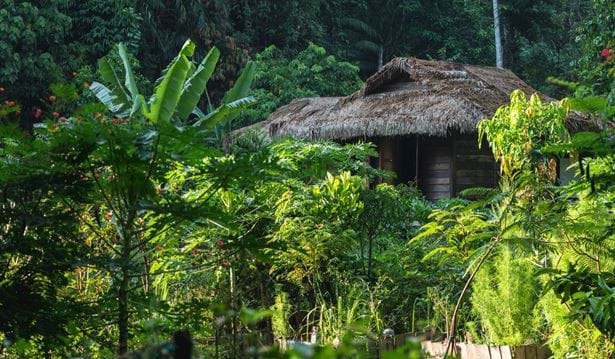 The permaculture garden is a zero-waste organic food production system with a closed-loop waste management scheme. It represents our continuous journey towards enhancing sustainability within the property. Be introduced to the philosophy of permaculture gardening in this complimentary activity which is suitable for families.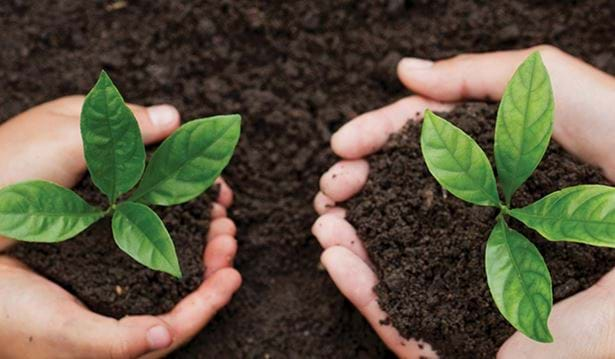 Get your hands dirty with our team to create a healthier and more sustainable community through composting and planting at The Garden. Let us turn waste into life with the help of creepy crawlies. Proper footwear is compulsory and insect repellent and sunblock encouraged.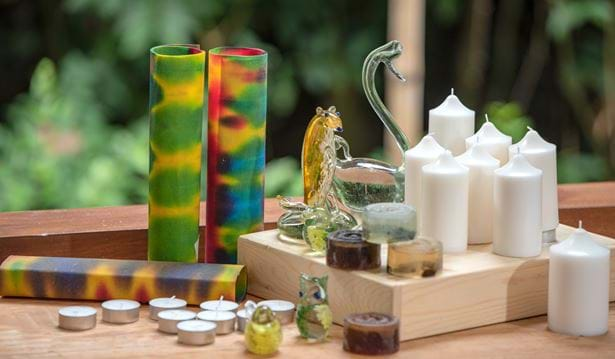 The Lab has been designed to host workshop activities and to showcase products from our sustainable initiatives. Part of The Datai Pledge conservation programme, learn how to breathe new life into old with soap making, candle creating and other upcycling activities.