Discovering Marine Mammals
In August, we welcomed our NGO partner for marine conservation, MareCet. Leading the way with marine mammals' research and protection, guests were able to join excursions to observe magnificent creatures such as dolphins and porpoises in their natural habitat right here on the island.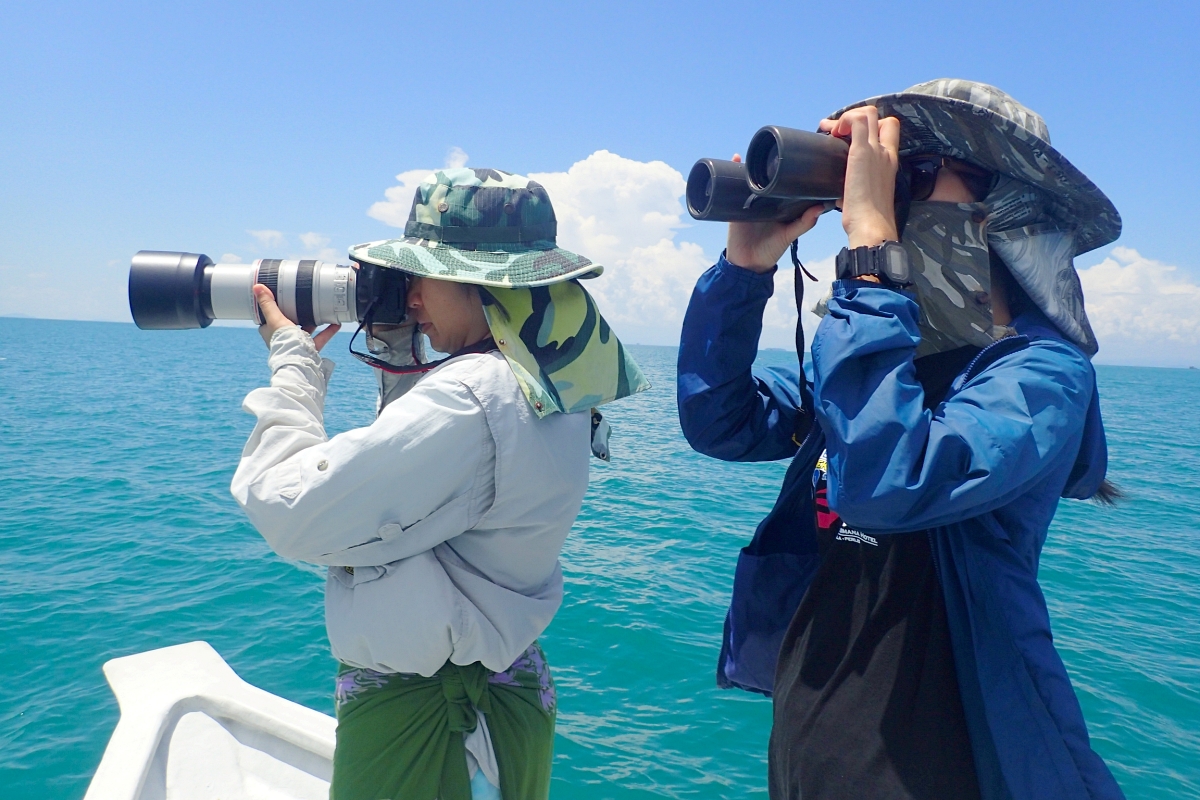 For four days, the team from MareCet, led by Dr Louisa Ponnampalam, organised 'A Decade of Discovering Marine Mammals' sharing session to share their sightings, research and future plans. A Marine Mammals Lab interactive programme was also conducted for our young guests to learn about marine mammals.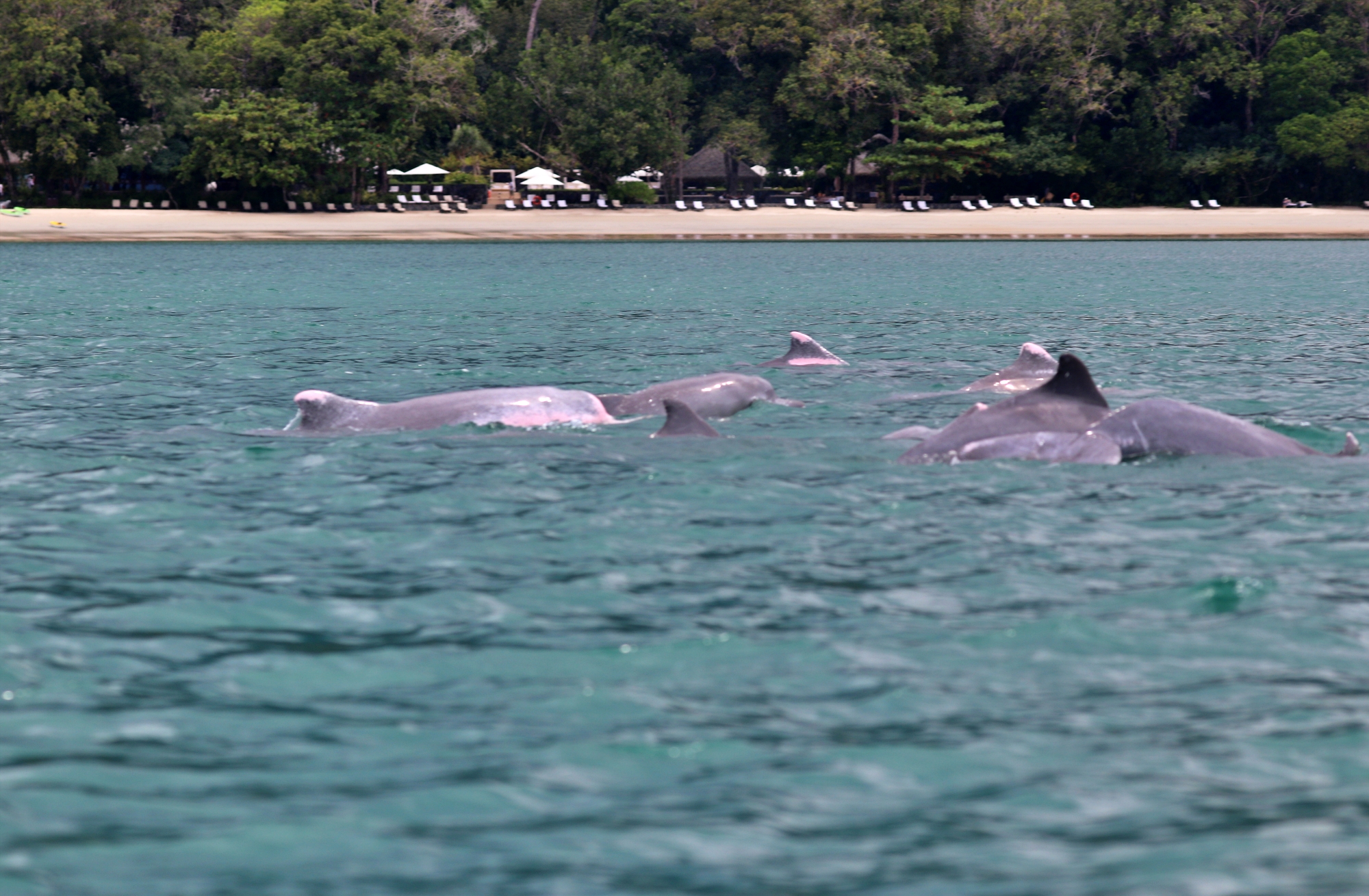 The highlight of MareCet's visit was a three-hour boat excursion in Langkawi waters to learn and sight Indo-pacific humpback dolphins and other marine mammals with the Day Out with Dolphin Researchers experience. The team was extremely lucky to be able to sight a few pods of finless porpoises (usually very shy animals) and one pod of Indo-pacific humpback dolphins.